"Interactive content is like augmented reality for a web page." – Content Marketing Institute
If you're a content marketer, you know how hard it can be to create engaging content consistently. Audiences tastes are always changing. Platforms are evolving quicker than ever. And attention spans are steadily on the decline.
Today's marketers must not only able to create high-quality content that keeps audiences hooked, but they must also be able to deliver meaningful results for businesses.
That's where interactive content comes in.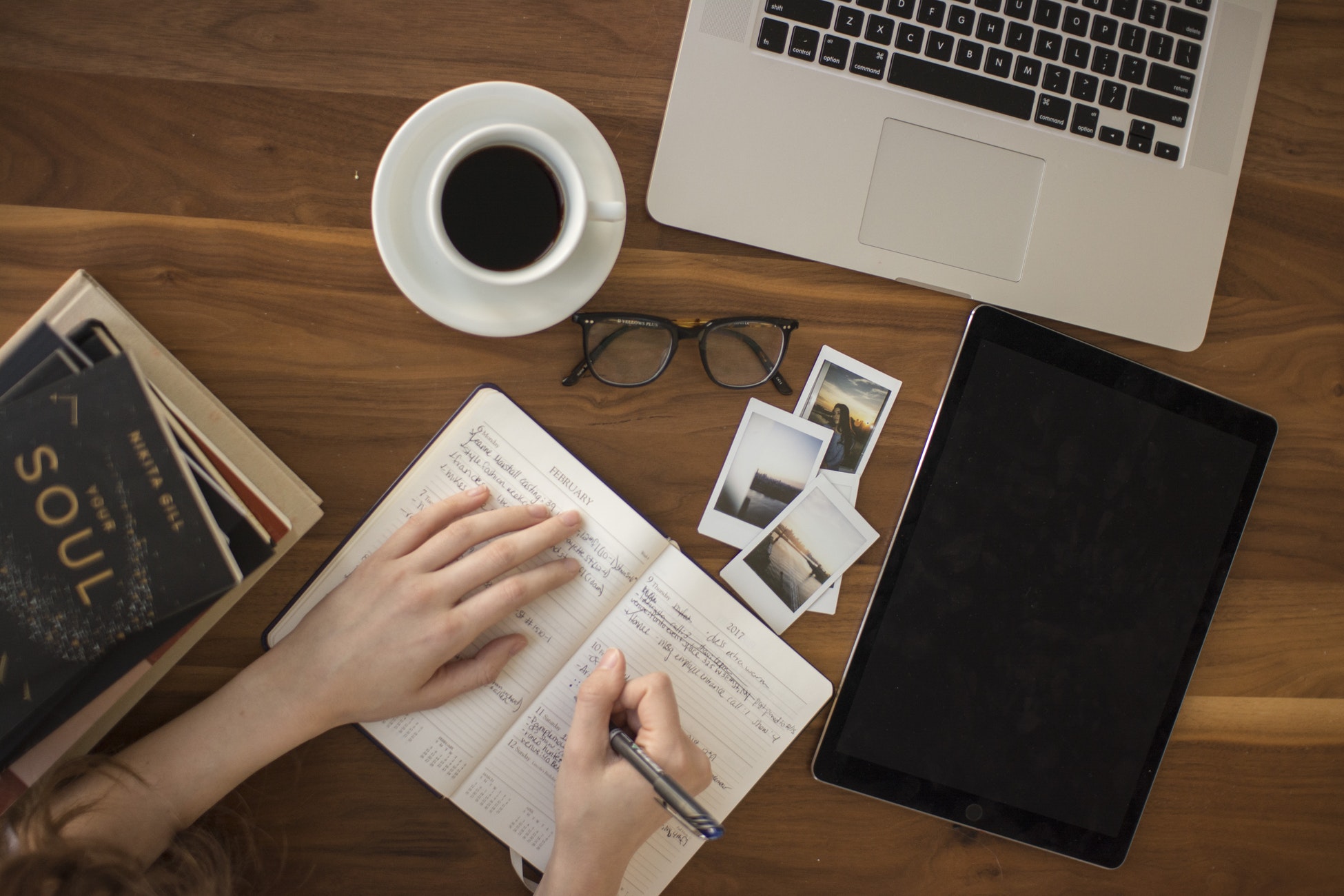 What Is Interactive Content?
Interactive content is a better way to engage your audience, generate leads, and drive sales. It's content that requires users to participate actively rather than passively.
In return for their participation, users get personal & relevant results that are meaningful to them, which leads to higher engagement and conversion rates on your site.
Popular Types of Interactive Content
Quizzes
Quizzes are one of the most engaging and viral forms of interactive content. Two of the most popular formats are personality quizzes and trivia quizzes.
Trivia quizzes contain questions with right or wrong answers. When a user selects an answer, they immediately see whether or not they got it correct, before moving along to the next question. At the end of the quiz, they can see how many total questions they got right.
Personality quizzes ask users to answer a series of questions to reveal an interesting insight into a topic.
This kind of quiz can ask the reader questions such as "Are You A Cat Or A Dog?," or "What Is Your Keirsey Personality Type?," or "Which Pop Star Is Most Like You?"
The great thing about personality quizzes is that you can connect each answer with specific outcomes to create personalized results for each user.
For more information, check out the Quiz Maker Product Page
Polls
Polls are another popular form of interactive content that can be used to gain insights about your readers.
Polls typically ask a question, followed by a breakdown showing how everyone answered the question. They are incredibly effective because people love sharing their opinions or preferences.
You can use polls for a wide variety of purposes – like finding out whether users like your new website, running a raffle, or finding out your audience's favorite celebrity.
For more information, check out the Poll Poll Maker Product Page
Other Types of Interactive Content
Surveys 
Surveys are made up of closed and open-ended questions that help you better understand your audiences. For example, you could create a survey that asks "What sports shoes do you wear when exercising and why?" to find the most popular brand of sports shoes in your audience.
It's important to keep your surveys short and simple so that people can answer each question accurately.
For more information, check out the Poll Survey Maker Product Page
Forms
Forms are another great way to collect information about your users. You can use them when promoting your ebooks, building your email list, or running contests.
Slideshows
Slideshows are also an effective alternative to traditional blog posts and long-form content. They are especially useful for simplifying complex topics and increasing engagement on social media.
Click here to view more examples of interactive content
Benefits of Interactive Content
Interactive content helps keep users interested in what you have to offer while giving you a better picture of your audience. It's a win-win situation with several benefits:
Better Engagement Rates
Engagement is an essential metric for content marketers. It tells you whether people are interested in your content and how often they participate on your site.
A recent study by Demand Metric found that interactive content (compared with passive content) increases content sharing (from 17% with passive to 38% with interactive content), competitive differentiation (from 55% to 88%), and conversions (from 36% to 70%).
Better Buyer Profiles
Interactive content also makes it easier to gather valuable psychographic data about your users, allowing you can gain a better understanding of their needs, opinions, and challenges. The best part about it all is that this data comes directly from the customers.
You can use it to create detailed buyer personas for your marketing campaigns and to uncover useful insights about your users.
Better Lifetime Value
Using interactive content is a great way to increase the length of time users spend on your site. The more time people spend interacting with your content, the more they'll trust your business.
Users that trust you are more likely to develop brand loyalty and appreciate your branded messaging and offers.
Using interactive content for remarketing
Interactive content is a powerful tool for remarketing campaigns because it enables you to create personalized messages for each customer that engages with your site.
You can create unique buyer personas based on the responses you get on your content, and then increase conversions and open rates by creating remarketing email campaigns based on user psychographic data.
You can also use interactive content to gather email addresses for your ad remarketing campaigns on Facebook and Google Adwords.
How to create interactive content
Creating interactive content is easy when you use Opinion Stage. Just follow the steps below.
1. Pick a goal
Start by thinking about what you want to accomplish with your interactive content. Is your goal to increase brand awareness? Drive traffic? Generate leads? Or increase ad revenue?
Apply the SMART framework when creating your goals — they should be Specific, Measurable, Achievable, Relevant, and Time bound.
Saying you want to increase lead volume by 30% in 15 days is a better goal than merely saying you want to improve conversions.
2. Select the right format
The second step to creating interactive content is to select a content format that will help you achieve your goals.
Taking a look at our use cases will give you get a better idea of how each piece of interactive content can improve your marketing performance.
3. Pick a topic
An excellent way to come up with topic ideas for your audience is to look through communities where your audience spends the most time.
Look at Facebook groups, Quora, and other online forums to find the most discussed topics, and then create content around those topics.
4. Use marketing automation
Make sure you connect your marketing automation platform with Opinion Stage so you can see the impact your content makes to your existing campaigns.
Every lead you generate from your content will automatically populate your lists, and show up as a contact for both your sales and marketing teams.
Track your content's performance
One of the great things about interactive content is that it offers a very high ROI for both B2B and B2C companies. Whether you're marketing enterprises, startups, local businesses, or an agencies, you'll be able to increase your most important metrics.
The best way to check the performance of each piece of content you create is to use Opinion Stage's you built-in analytics dashboard. It allows you to track metrics such as views, completion time, engagement, lead volume and more.
Using these metrics, you'll get a clear picture of what works and what doesn't.
Get Started
Interactive content will continue to take center stage as more businesses look for new ways to engage their audiences. Formats such as quizzes, surveys and polls can add value above and beyond what you may be able to achieve with static content such as blog posts and ebooks.
At Opinion Stage, we've helped over 75,000 brands, agencies and publishers deliver fantastic results, and developed all the tools and resources you need to get up and running as quickly as possible.
You can explore all of Opinion Stage's essential features by signing up for the free plan or upgrade to a paid plan to get access to more advanced features.
All our plans have monthly and yearly subscriptions options and come with several premade templates you can use to create your interactive content. You can also use our landing pages to host your interactive content, just in case you don't have a website.
Have a question about how our platform works or need help getting your account setup? Feel free to contact us anytime. We are more than happy to help you.