Follow these steps to add a quiz to your WordPress site:
1) Install the Quiz Plugin
2) Connect the plugin to Opinion Stage
3) Create a Quiz using the Quiz Creation Form
4) Add the Quiz to your post/page using the classic editor or Gutenberg editor
You're done!

Following is an example of a WordPress Quiz: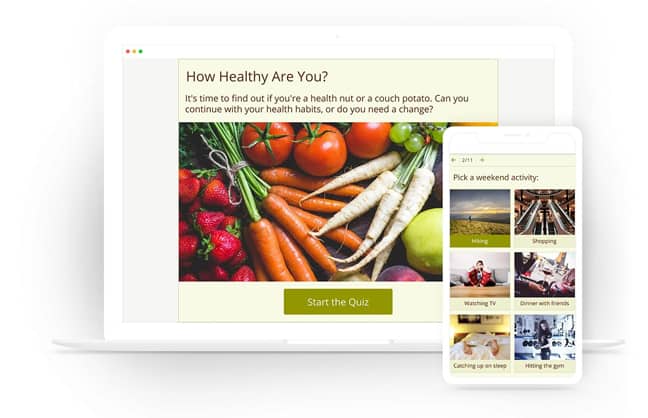 Tips for creating an effective quiz:
1) Focus on quiz title & cover image – the single most important factor for getting high engagement with your quiz is the cover title and image. Select an appealing title that will get your users curious. Include a stunning image that won't let your users stay passive.
2) Keep it short – don't ask too many questions, remember the more questions you ask the fewer responses you will get. Keep the question titles and answers short as well, so that it is easy to answer them quickly
3 Make it easy to answer – the questions should be easy to answer so that users don't spend too much time understanding what the question is and selecting the answer that fits most
4) Make it visual – add appealing images to all the quiz questions to improve the engagement rates and as a result maximize the number of quiz submissions you get